Datatech Analytics, part of the 'Evergreen Group', sees value in lasting relationships based on shared opportunity and trust. We identify, qualify and deliver world-class talent for our clients, enhancing the careers of data professionals across the UK.
Data Analytics Professional, PersonalTouch
We continually build informed and long-lasting relationships with both clients and candidates. We get "under the hood" and offer the utmost precision in our search and selection process to the world's leading technology and data companies.
We harness a unique technology stack, continually optimise sourcing capabilities, offer unrivalled expertise and have over 20 years experience recruiting in data. This maintains the rigorous levels of accuracy and service quality our long-standing, world-class employers expect. Our team of specialist data recruiters is our client's secret weapon in achieving their business goals. Team performance, ROI and time to hire are all optimised to consolidate our position as the leading supplier of talent in Data Analytics, Data Science, Data Engineering,
Unrivalled Technology in Data
Datatech Analytics are industry leaders, chosen by clients and candidates for our professionalism and commitment to recruiting excellence. Offering a variety of bespoke recruitment solutions for data analytics professionals. Datatech Analytics recruit for an impressive client list including many of the world's most recognised and highly reputable software and technology companies.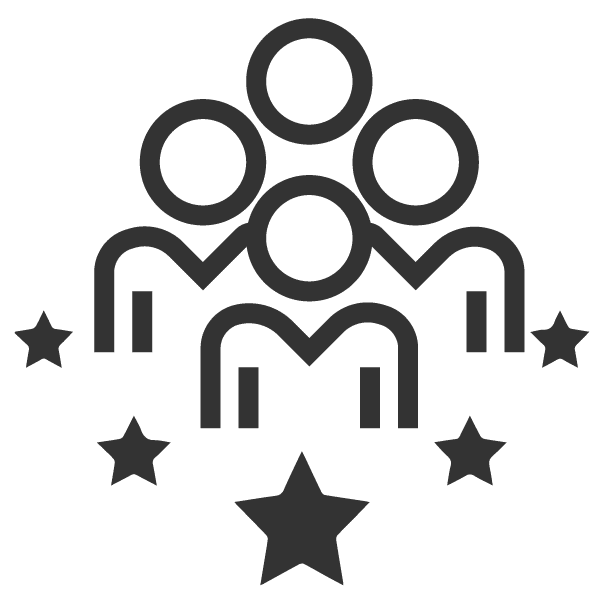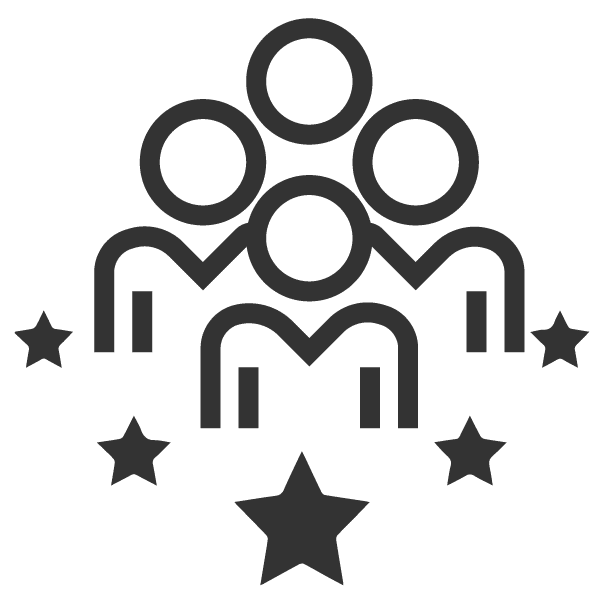 100 Years Collective Experience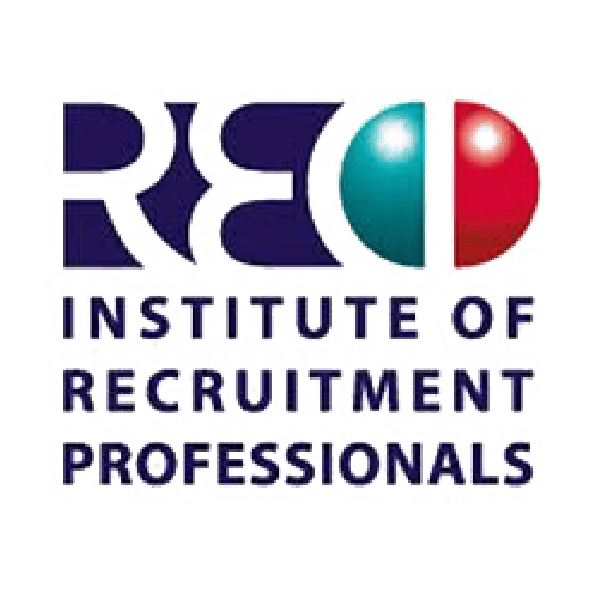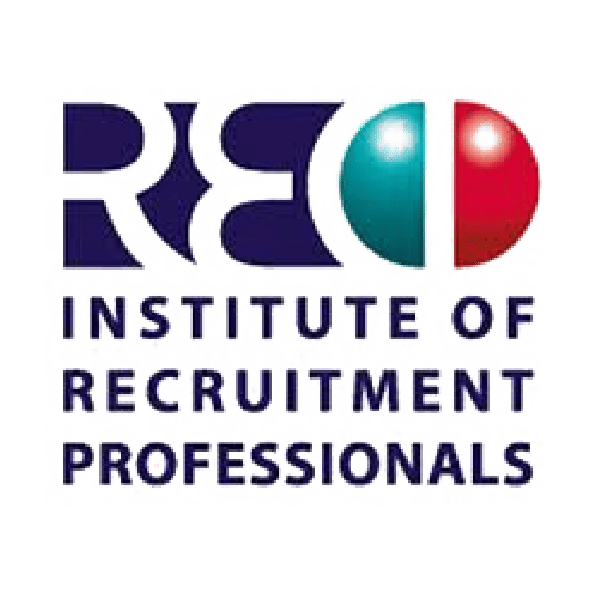 IRP Recognised Qualification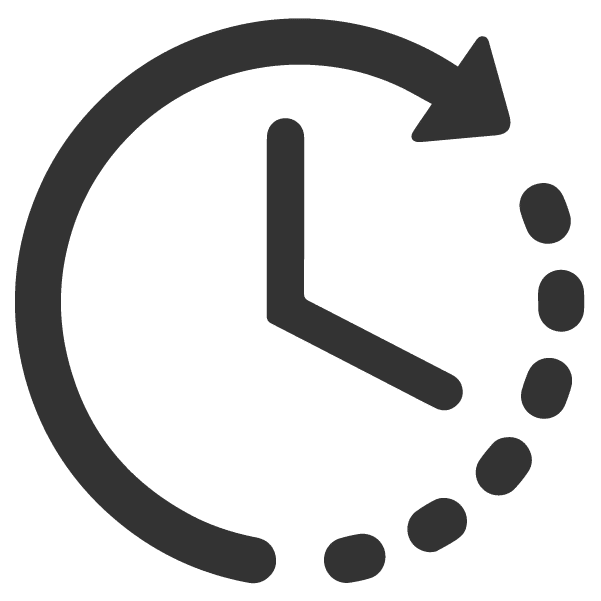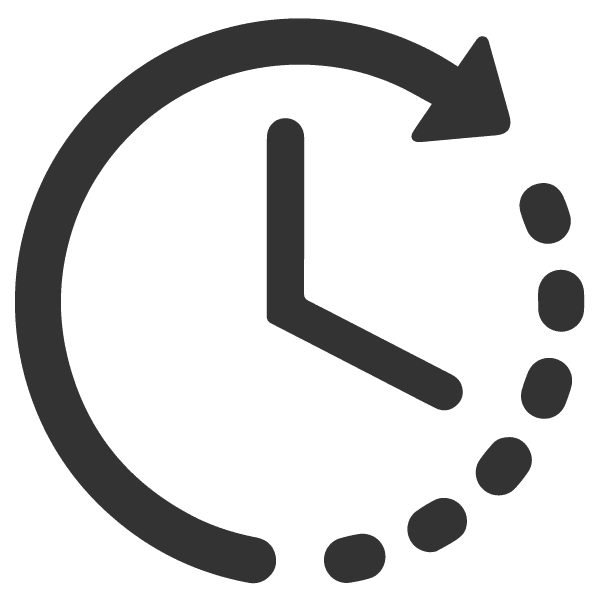 Professional and Efficient Service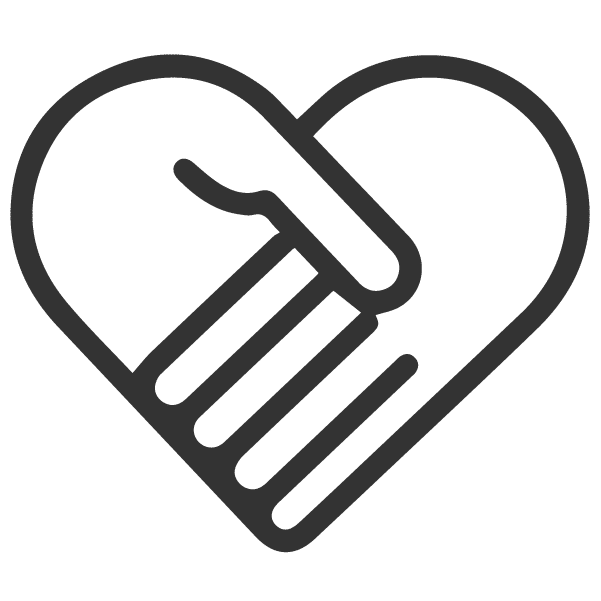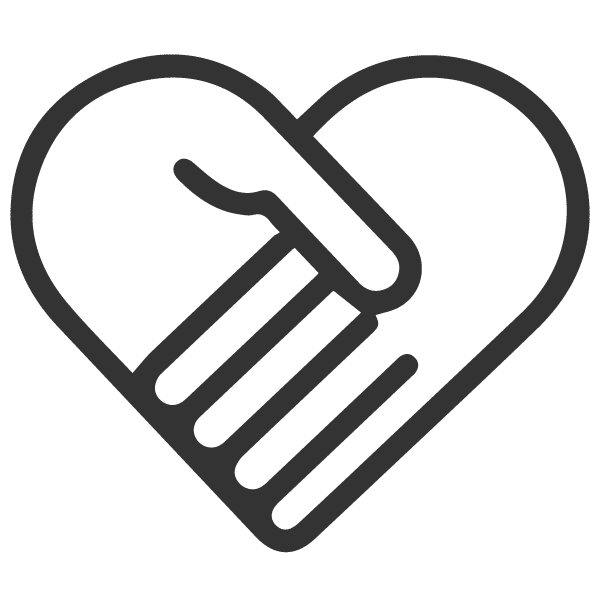 Ethical, Personal, and Trustworthy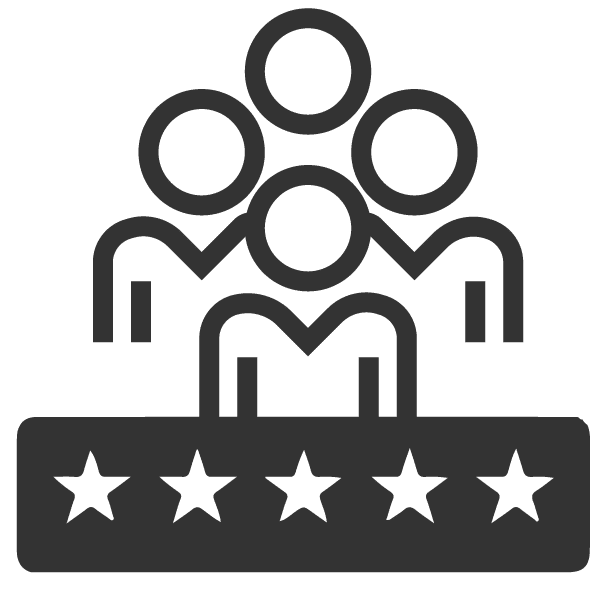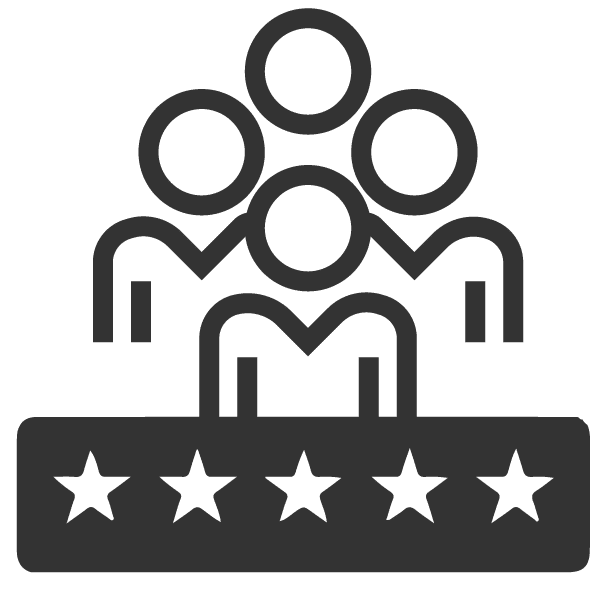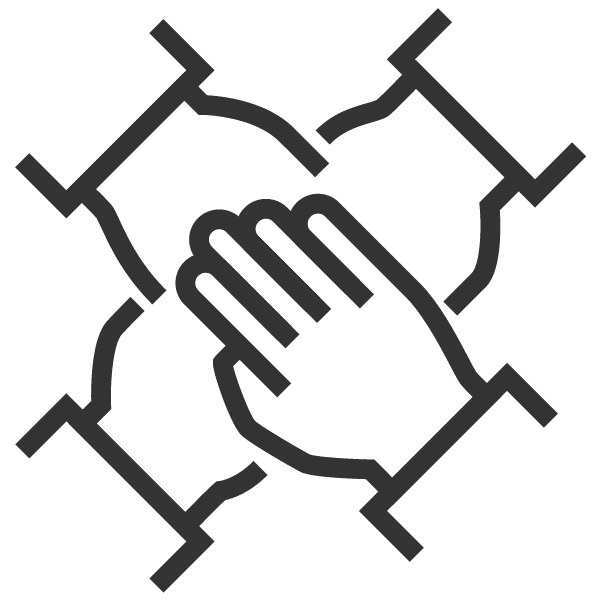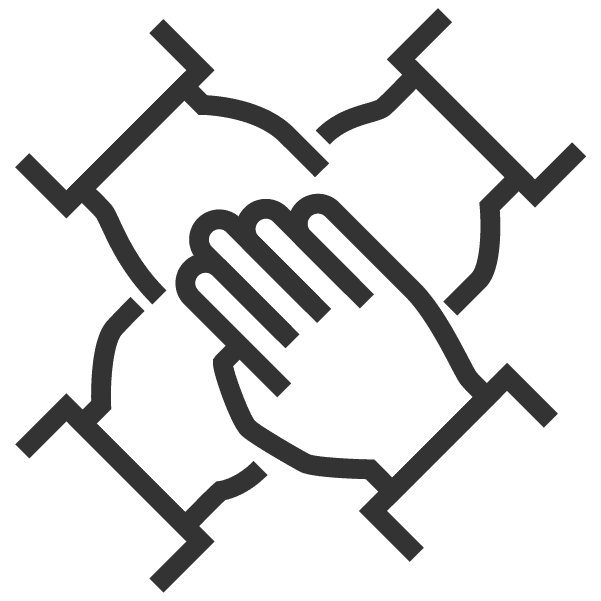 Take The Next Step In Your Search.